Kaspersky Industrial CyberSecurity

Protect Industrial Automation and Control Systems with an ecosystem of specialized, certified and natively integrated products and comprehensive set of services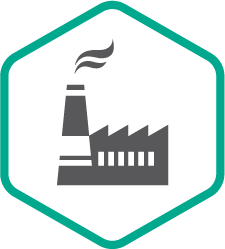 Kaspersky Products
Kaspersky Industrial CyberSecurity for Nodes, Workstation
Kaspersky Industrial CyberSecurity for Nodes, Workstation, 1 User, 1 Year (Includes Community License + Maintenance)
#KL4931AAAFS
Get a Quote!
Kaspersky Industrial CyberSecurity for Nodes, Workstation, 2 Users, 1 Year (Includes Community License + Maintenance)
*Price per user for quantities 2. Quantity must be 2 or greater
#KL4931AABFS
Get a Quote!
Kaspersky Industrial CyberSecurity for Nodes, Workstation, 3 Users, 1 Year (Includes Community License + Maintenance)
*Price per user for quantities 3 Quantity must be 3 or greater
#KL4931AACFS
Get a Quote!
More pricing below, click here!
Overview
Malicious cyberattacks on industrial systems – including industrial control and automation systems (IACS) and supervisory control and data acquisition systems (SCADA) – have increased significantly in recent years. The critical infrastructure operators become victims. In example the Industroyer and BlackEnergy attacks have shown significant risks of targeted attacks to a critical infrastructure. At the same time Colonial Pipeline and Norsk Hydro incidents showed potential consequences of malicious intrusions to industrial organizations.
Kaspersky Industrial CyberSecurity (KICS) is a platform of natively integrated products and comprehensive set services. It is designed to protect the operational technology (OT) layers of industrial enterprises without affecting system availability or technological process consistency. The product protected layers and elements include: DCS, SCADA, HMIs, controllers like PLCs, IEDs, Robotic Automation, OT Networking equipment, Gateways, Operator and Engineering workstations. The innovation and integrity of Kaspersky's approach to OT, ICS and IoT cybersecurity is centred around the IT - OT convergence on Security Operations level and seamless integration of Corporate and Specialized Solutions in Kaspersky portfolio.
---
Essential cybersecurity for OT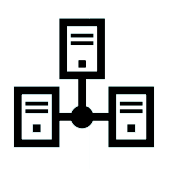 Endpoint protection
for standalone and connected systems. A safe and tested solution should help to enforce security policies, support compliance, perform security audits, manage inventory, carry out patching tasks and collect precise telemetry as an endpoint sensor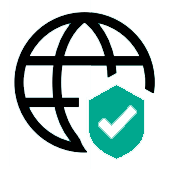 Network protection
for communication visibility, threat detection and asset management. The Network Traffic Analysis and Intrusion Detection System controls the efficacy of firewall settings, network segmentation and network usage compliance and helps to provide safe manual response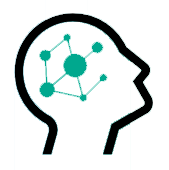 Training programs
for employees to reduce accidents and minimize the human factor (human error)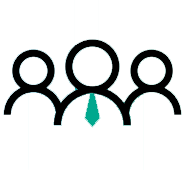 Expert services
to investigate the infrastructure conduct expert analytics or mitigate the impact of an incident
---
Kaspersky Industrial CyberSecurity ecosystem
The Kaspersky Industrial CyberSecurity (KICS) Platform of natively integrated technologies, together with our portfolio of expert training and services address all the cybersecurity needs of industrial enterprises and critical infrastructure operators.
The platform is a key element in a unique ecosystem for industrial enterprises that includes:
Kaspersky's best-in-class Corporate Solutions, which delivers true IT–OT convergence and the multiple benefits of a one-vendor approach
Various Specialized Solutions for cyber-physical security, industrial IOT security, machine learning, secure remote workspace and many more bring unlimited, agile scalability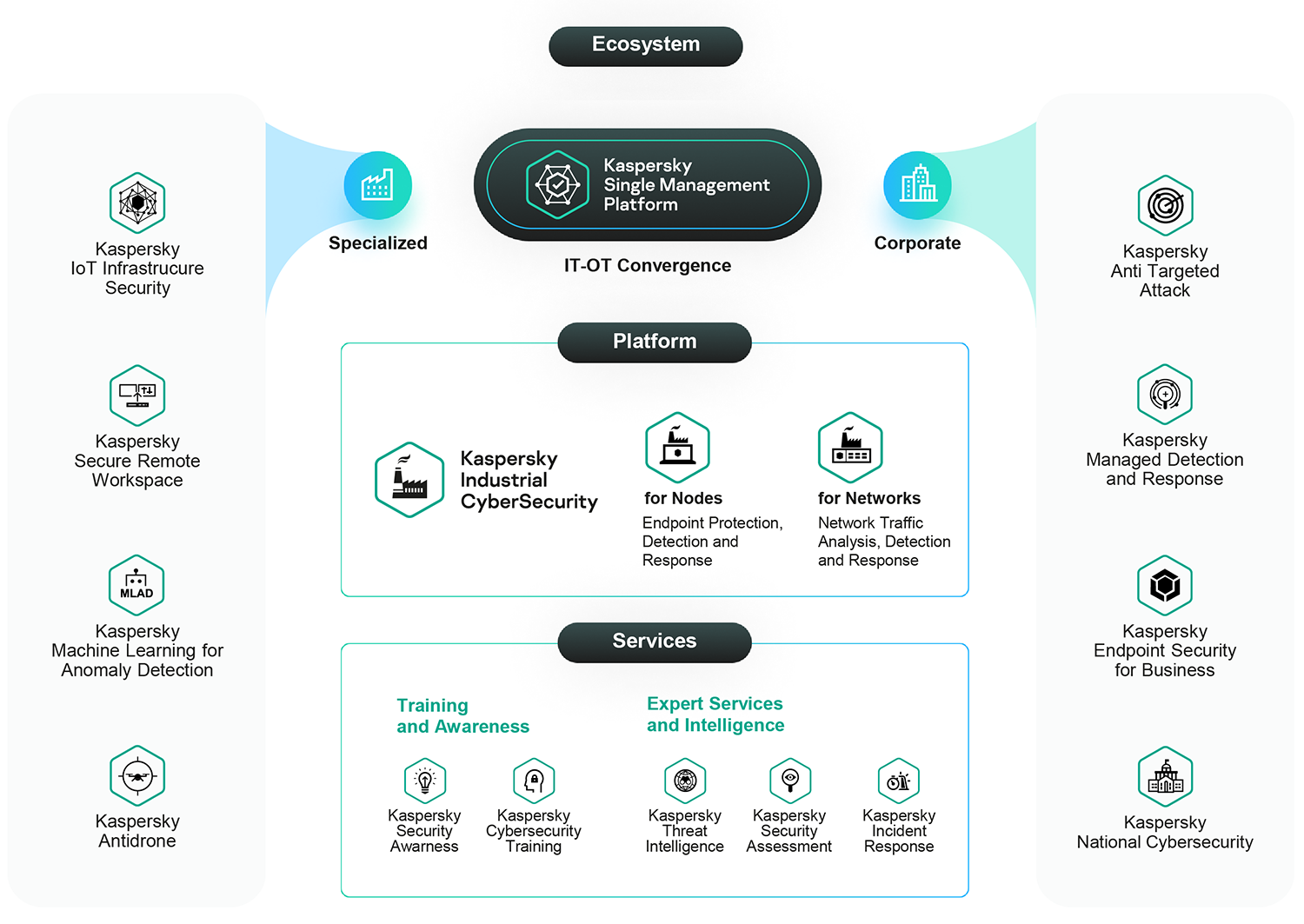 ---
Advantages
Your path to the safety of your assets
See the hidden spots
We show hidden threats, anomalies, vulnerabilities and violations long before it became dangerous
Minimize the risk
We help to enforce policies, assign controls and stop threats without compromising the process
Centralize the expertise
We help to quickly respond incidents, easily replicate successful deployments and manage the complex distributed infrastructure
Kaspersky Industrial CyberSecurity CERT
Kaspersky upholds the highest level of expertise in industrial cybersecurity, supported by Kaspersky ICS CERT - Industrial Control Systems Cyber Emergency Response Team. It coordinates the efforts of automation system vendors, industrial facility owners and operators, and IT security researchers to protect industrial enterprises from cyberattacks and identifies potential and existing threats that target industrial automation systems and the industrial internet of things.
---
Pricing Notes: