Kaspersky Premium

Ultimate Virus Protection for your digital life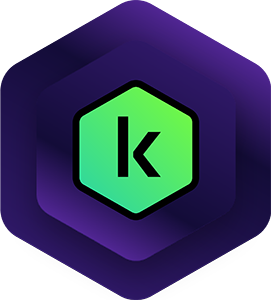 Windows | macOS | Android | iOS
Real-time Antivirus
Online Payment Protection
Performance Optimization
Unlimited Superfast VPN
Data Leak Checker
Identity Protection
Expert Virus Check & Removal
Kaspersky Products
Kaspersky Premium
Kaspersky Premium, 1 Device, 1 Year
#KL1047ADAFS-UIMO
List Price:
$20.30
Our Price: $19.29
Kaspersky Premium, 3 Devices, 1 Year
#KL1047ADCFS-UIMO
List Price:
$22.56
Our Price: $21.43
Kaspersky Premium, 5 Devices, 1 Year
#KL1047ADEFS-UIMO
Our Price: $29.99
Kaspersky Premium, 10 Devices, 1 Year
#KL1047ADKFS-UIMO
List Price:
$33.84
Our Price: $32.15
More pricing below, click here!
Overview
Complete protection for your devices, privacy, and identity
Protect your digital life with our ultimate plan, offering award-winning antivirus, privacy and identity protection, performance optimization, and must-have premium benefits:
Fast, Unlimited VPN
Secure Password Manager and Vault
Premium 24/7 Remote IT Support
Compatible with: Windows | macOS | Android | iOS
---
FREE Kaspersky Safe Kids Keep your child safe, wherever they are
01 GPS tracking and alerts
Find your kids on a map, define a safe area for them to stay in, and get alerted if they leave it.
02 YouTube Safe Search
View your kids' YouTube search history and stop them searching for inappropriate content.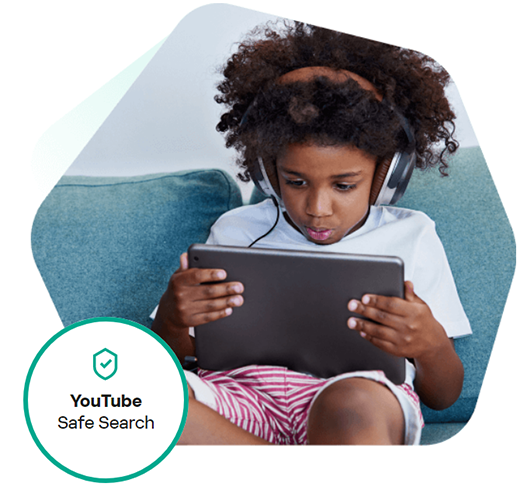 03 Website filters
Block adult content and customise a list of sites and apps your child can only visit with your permission.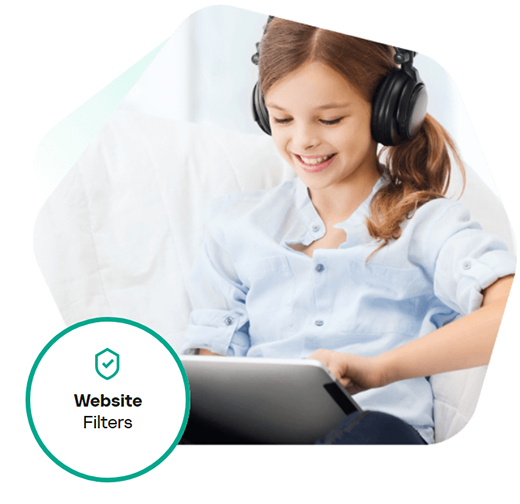 04 Screen time and app usage
Manage your kids' screen time per day, per device to fit their schedule and your parenting style.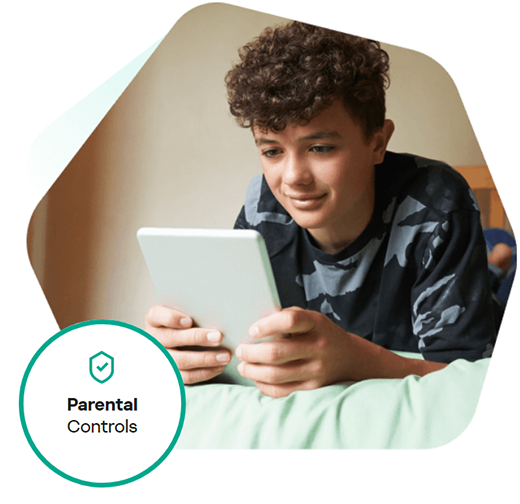 ---
Shielding you against cyberthreats in real-time
Kaspersky multilayered protection secures your devices and data 24/7, so you can rest easy knowing that we are there, finding and removing common and complex cyberthreats as they happen.
Antivirus
Continuously protects your devices against viruses and malware, including complex threats like fileless attacks and rootkits.
Anti-Malware
Blocks malicious sites, phishing emails, infected ads, and credit card skimmers created by hackers to steal your data.
Anti-Hacking
Monitors your PC for ransomware and stops any attack before it happens, ensuring your files can't be held hostage.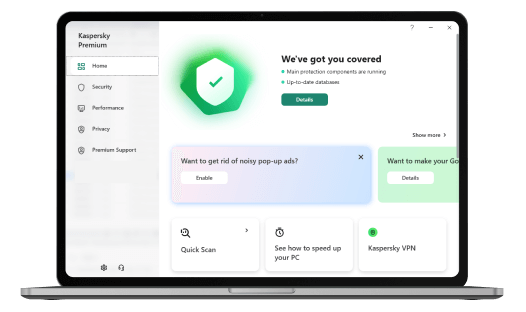 ---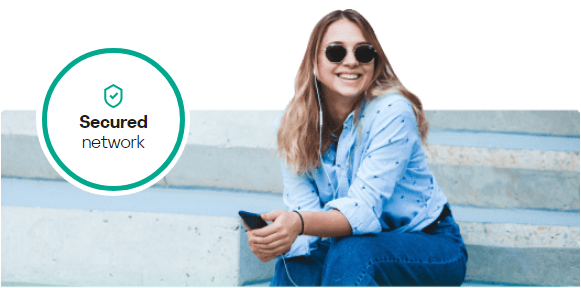 Get online privacy & freedom with VPN
Encrypt your data on risky public Wi-Fi
Hide your IP address, even from your ISP
Ensure your online actions aren't logged
Unlock content from all around the world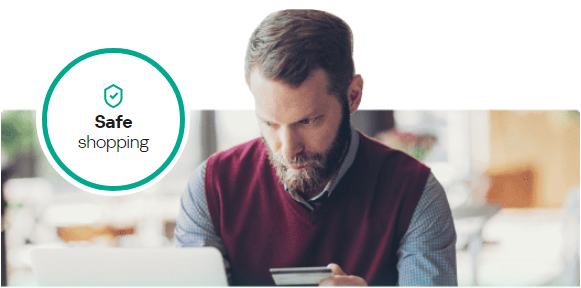 Protect your money and personal data
Make payments via an encrypted browser
Stop annoying and malicious online ads on your PC
Secure your passwords in a private vault
Auto-fill your address and card details safely
---
Boosting your devices for optimal performance

Device Space Clean Up
Removes duplicate and large files from your PC and declutters unused apps from your Android phone.

Hard Drive Health Monitor
Constantly monitors the health of your PC's hard disk, and notifies you instantly if any problems are detected.

App & Software Management
Alerts you as soon as app updates become available, so your apps and devices stay fast and secure.

Windows PC Speed Up
Allows you to turn off data-hungry apps and stop some apps from opening as you switch your PC on, helping it run faster.
---
Security made simple
Manage all your security needs through an easy-to-use online account.
01 Easy to install
Activate your security simply by signing in to your account – there's no need for activation codes.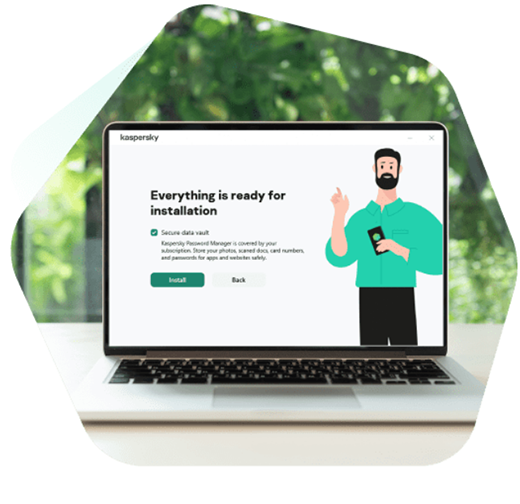 02 Easy to manage
Change your settings and preferences – or renew your licenses – from anywhere you can get online.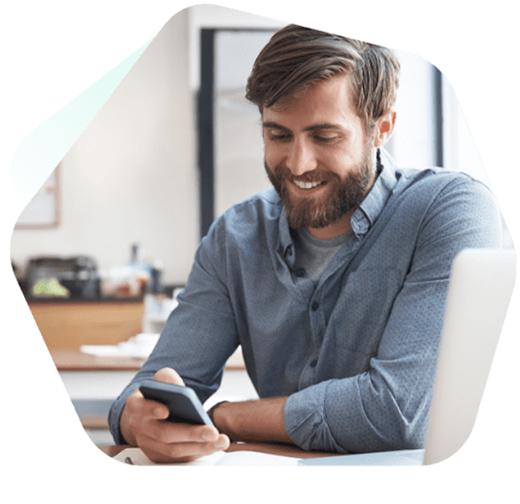 03 Easy to share
Share your security, including individual apps, with your family members in just a couple of clicks.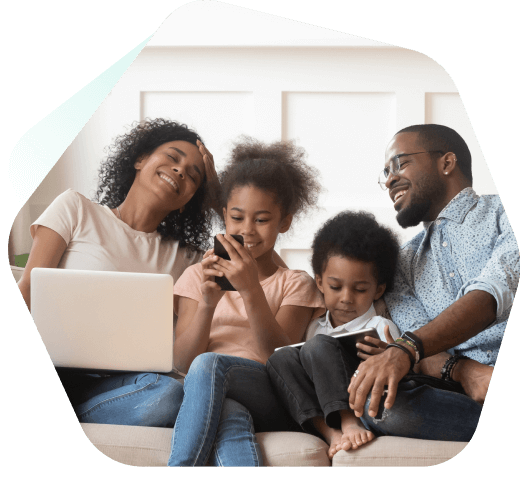 ---
Pricing Notes:
Pricing and product availability subject to change without notice.
Kaspersky Products
Kaspersky Premium
Kaspersky Premium, 1 Device, 1 Year
#KL1047ADAFS-UIMO
List Price:
$20.30
Our Price: $19.29
Kaspersky Premium, 3 Devices, 1 Year
#KL1047ADCFS-UIMO
List Price:
$22.56
Our Price: $21.43
Kaspersky Premium, 5 Devices, 1 Year
#KL1047ADEFS-UIMO
Our Price: $29.99
Kaspersky Premium, 10 Devices, 1 Year
#KL1047ADKFS-UIMO
List Price:
$33.84
Our Price: $32.15