Kaspersky Targeted Attack Discovery

A comprehensive compromise assessment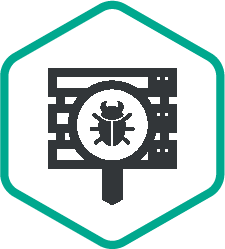 Kaspersky Targeted Attack Discovery
Get a Quote!
Overview
The latest attacks are aware of the protection tools their victims have in place, - and are developed accordingly, bypassing existing automatic security controls. If they remain undiscovered, these kinds of attacks can lurk within your organization for months. Running a compromise assessment is an effective way of understanding if your existing detection and prevention systems are sufficient. It helps to uncover past and ongoing attacks, enabling the most effective response.
Kaspersky Targeted Attack Discovery will be useful if you are concerned about attacks directed at your industry, if you have noticed suspicious behavior in your own systems, or if your organization simply recognizes the benefits of regular preventative inspections.
The service helps discover: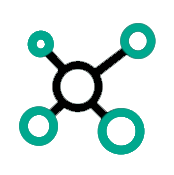 Comprehensive analysis
Detects compromise attempts using a combination of approaches, including threat intelligence, vulnerability assessment and incident investigation

Proactive mitigation
Timely identification of security incidents mitigates their impact before it becomes apparent and protects your resources from similar attacks in future
---
How the service works
Kaspersky experts detect, identify and analyze ongoing incidents as well as those that occurred in the past, and compile a list of systems affected by those attacks. We help you uncover malicious activities, identify the possible sources of an incident and plan the most effective remedial actions.
Kaspersky do this by:
Analyzing the specific threat landscape of your organization
Conducting in-depth inspections of your IT infrastructure and data (such as log files) to identify possible signs of compromise
Analyzing your outgoing network connections for suspicious activity
Uncovering probable sources of an attack and other potentially compromised systems
---
The Risk
According to recent research, a high proportion of security incidents are undetected. Relying on automated detection and prevention mechanisms alone, you run the risk of failing to detect:

Non-malware based attacks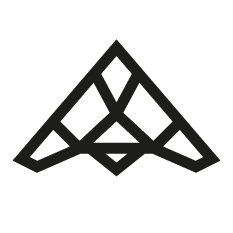 Cyber-espionage activity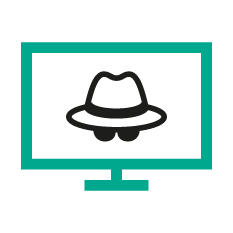 Advanced attacks already at work in your infrastructure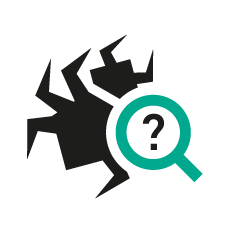 Attacks involving previously unknown tools

Attacks exploiting zero-day vulnerabilities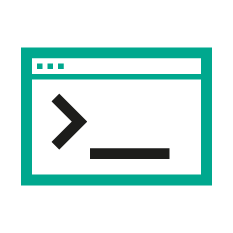 Fileless attacks
Suitable for
This solution is particularly well suited to addressing the security requirements, concerns and constraints of these enterprise sectors.
Enterprise
Government
Financial Services
Managed Security Service Providers
Critical Infrastructure
---
Pricing Notes:
Pricing and product availability subject to change without notice.